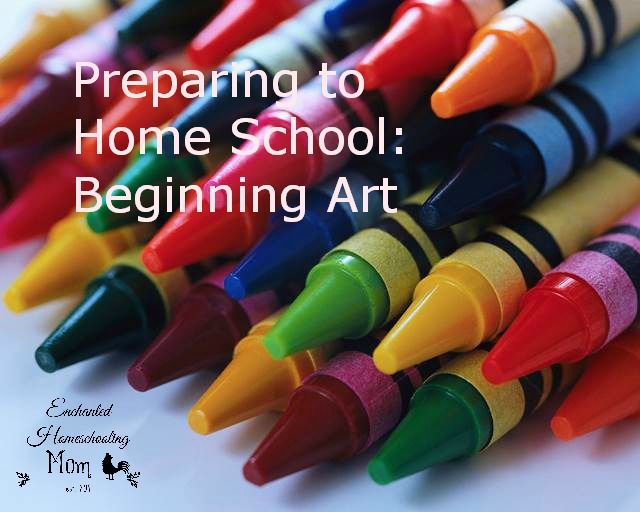 Art is a universal method of communication. Colors, shapes, and images merge to give others a sense of the artist's interest, emotions, and message. Young artists learning to express themselves through art are also developing fine motor skills, problem solving capabilities, and the aptitude to convey their inner thoughts and feelings to others.
Providing children with materials, space, and examples of artistic technique with limited rules and flexible outcomes enables them to explore and take risks leading to increased creativity and confidence. Outside of the box thinking is a valuable life tool and an essential ingredient for job success in a plethora of career fields. Perhaps best of all art is fun and helps build a child's zest for life experience and the joy of creating.
Children as young as 10 to 12 months can begin exploring art through supervised play with crayons in a high chair. Crayons, markers, colored pencils, chalk, finger paint, and play dough are all viable options for most toddlers. Many preschool children enjoy using stamps, stickers, tape, glue, and some may even begin using safety scissors.
Incorporating art into your child's day can be as simple as making artistic materials available for your child's use. Some families may choose to initiate artistic opportunities through the use of art based activities during play dates or family outings. Others may simply set aside a few minutes before or after a meal or bath time for artistic play. Personal favorites for our family include using sidewalk chalk, drawing with bubbles and soap in the tub, and scribbling with crayons on disposable placemats made out of butcher paper while waiting for the rest of the family to finish eating at the dinner table.
There are several resources for parents and homeschoolers wishing to assimilate art into their daily lives. Books, magazines, web sites, blogs, and local art supply stores are fantastic places to look for ideas. Some of my favorite resources for child art include The Artful Parent, Family Fun Magazine, TinkerLab, and of course Pinterest.
What were you child's first art experiences?
Do you have a favorite resource for ideas?